Funzionano AS appoints Business Development Manager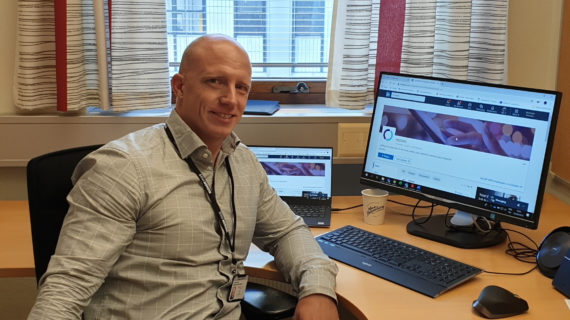 Funzionano AS appoints Business Development Manager – Technology start-up, Funzionano which is gearing up to launch their new ground breaking flame retardant technology for PVC, has appointed Petter Pettersen as the company's Business Development Manager.
Pettersen joins Funzionano from Norwegian company MPI AS which is world leading in underwater robots for the fish farming industry. Prior to MPI, Pettersen held senior sales and business development roles in various Norwegian technology companies.At Funzionano, Pettersen lead the development of the company's sales and marketing strategy and bring Funzionano's technologies to the market.
Pettersen will report to Funzionano's CEO, Dr. Morten Eikenes. Pettersen started in his new role at the 16th of September 2019.
The FunzioNano®-technology has been developed through more than 15 years of research at SINTEF and is the basis for several technologies that will enter the market in the years to come.
With support from Innovation Norway's Sustainability Fund Funzionano has developed several technologies based on the FunzioNano® basis technology. Funzionano's customers can with these environmental sustainable products replace non eco-friendly substances, improving their product properties while prolonging the life of their products.
News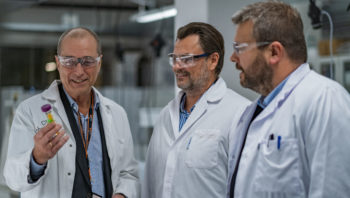 The material technology companies Funzionano and Inhibio are merging under the holding company Bioenvision AS to position themselves for global commercialization and growth. We combine Funzionano and Inhibio to create…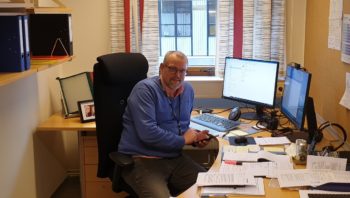 Joakim Holm-Hansen joined Funzionano September 1st. He's focus will be to build supply chain and nurture customer and supplier relations. Joakim is an experienced Supply Chain and Plant (CSO) Manager…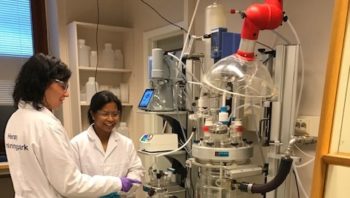 A lot of interesting projects coming up, especially within making more environmentally friendly solutions for flame retardants in plastic.