Joakim Holm-Hansen – our new Operation Manager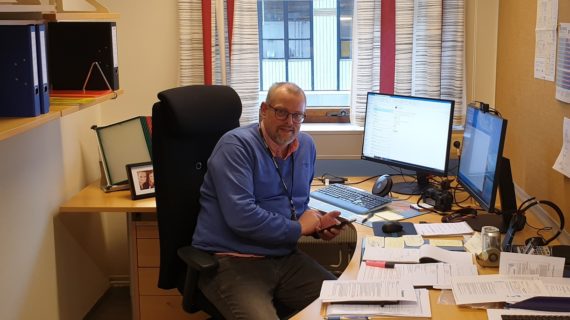 Joakim Holm-Hansen joined Funzionano September 1st. He's focus will be to build supply chain and nurture customer and supplier relations.
Joakim is an experienced Supply Chain and Plant (CSO) Manager that have been working within the chemicals industry for over 25 years. Before joining Funzionano he was responsible for the supply chain in Prysmian Norway, based in Drammen. He has also had several logistics, supply and purchase related positions in chemical production company (Henkel, Nopco and Solenis) towards the pulp and paper industry as well as additives for paint coatings and effluent treatment. Before joining Prysmian he was plant manager of the Solenis plant in Drammen.
Joakim holds an MBA in Logistics, Materials, and Supply Chain Management from Middlesex University. He brings along his experience with project management, ISO-systems and EHS implementations as well as LEAN and continuous improvements to give focus to the next steps to be made in Funzionano's journey towards delivering to customers our environmental sustainable products that can replace non eco-friendly substances within flame retardants.
News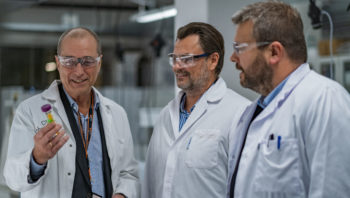 The material technology companies Funzionano and Inhibio are merging under the holding company Bioenvision AS to position themselves for global commercialization and growth. We combine Funzionano and Inhibio to create…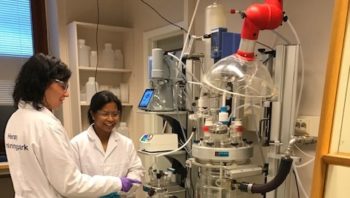 A lot of interesting projects coming up, especially within making more environmentally friendly solutions for flame retardants in plastic.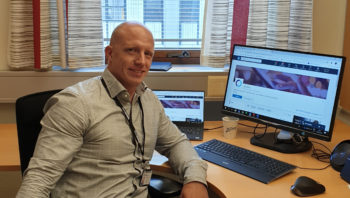 Pettersen joins Funzionano from Norwegian company MPI AS which is world leading in underwater robots for the fish farming industry. Prior to MPI, Pettersen held senior sales and business development…